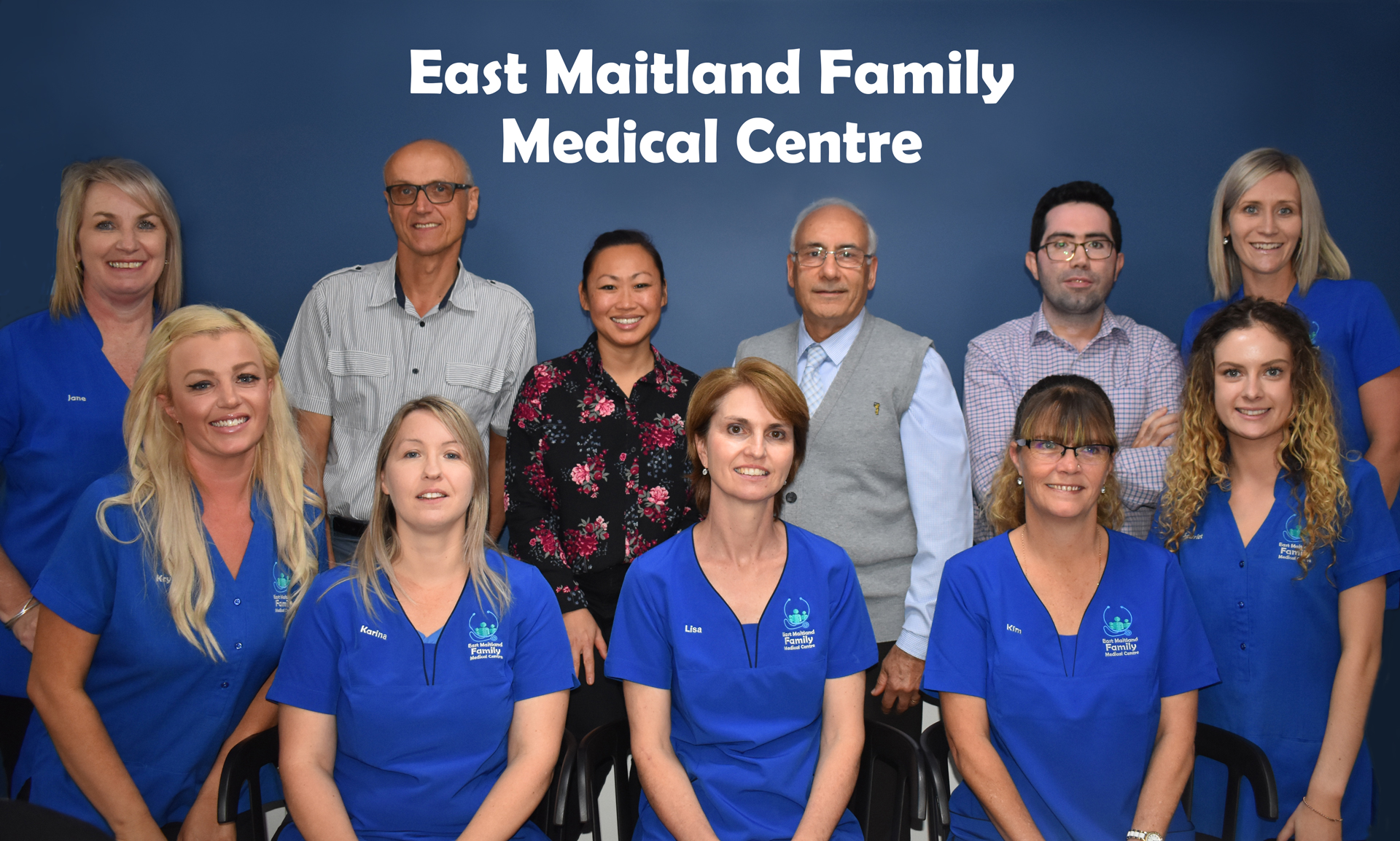 East Maitland Family Medical Centre is a well-established general practice which has been providing the full range of quality medical services for over 30 years.
We always put our clients first and pride ourselves in providing comprehensive and compassionate care for our patients' total health. We also have a strong focus on preventative medicine, as we believe this is the best way to prevent major complications for any disease.
Please Note
The medical centre is currently closed to new patients.
We apologise for any inconveience.

HOW WE CAN HELP YOU.
services within the medical centre










WE ALSO SUPPORT OUR LOCAL
services near the medical centre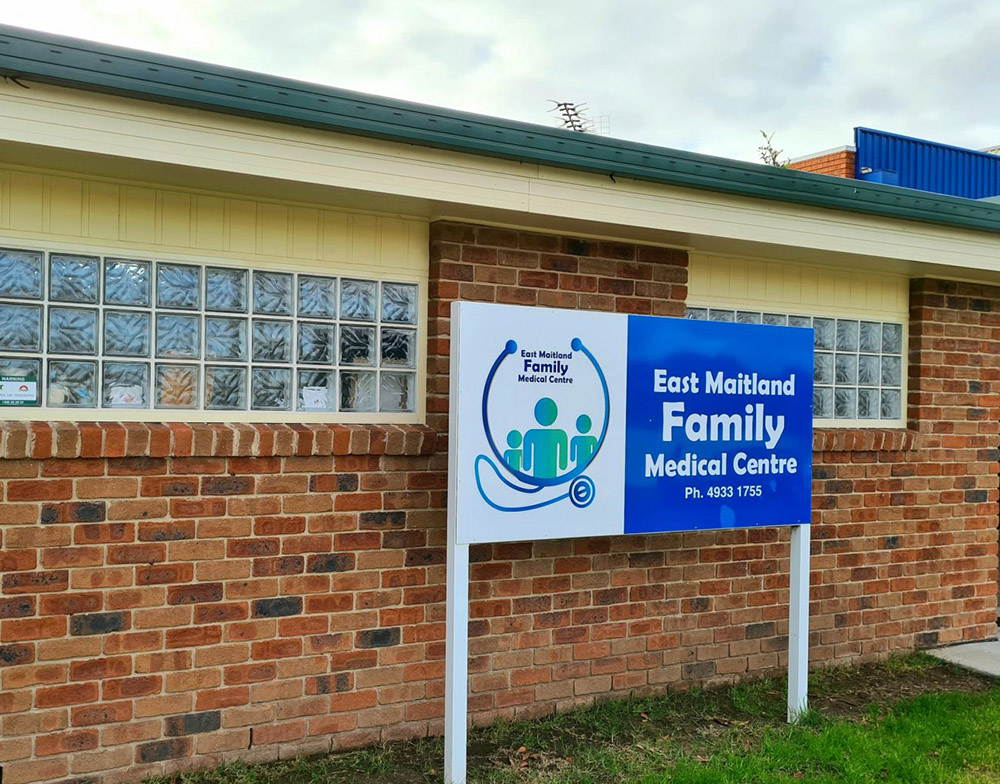 "East Maitland Family Medical Centre is a well-established general practice which has been providing the full range of quality medical services for over 30 years."
Find Us
21 Myra Street
East Maitland NSW 2323