MEET OUR FRIENDLY TEAM OF DOCTORS
                          You can trust us to provide friendly and ethical medical care for you and your family.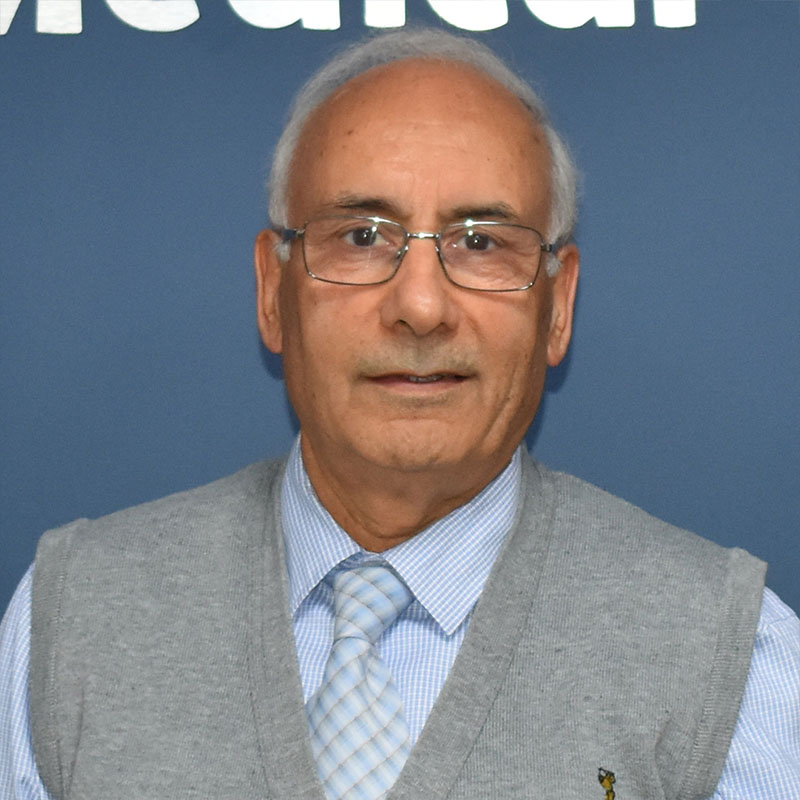 DR ATA ESHRAGI  – FRACGP
Medicine was my ultimate desire since I was 9 years old. In fact I wrote my first prescription at that age. The story is, my father had a pharmacy and I started getting to know some of the medications. One day on a piece of paper I wrote Dr Ata Eshragi and prescribed a couple of medications and the instructions on how to administer them. Ten years later I was accepted into a Medical School and graduated in 1976 in Persia. At the graduation ceremony my father gave me that prescription. He said he found the piece of paper on the floor of the pharmacy and kept it for a day like today.
I worked for a few years as a GP in my home town but due to the revolution in Iran I was threatened with death because of my religion (Baha'i Faith) so I was forced to leave the country.
I arrived in Australia with my family in 1982. Unfortunately my qualifications were not recognised by the Australian Medical Board, which was a huge shock to me as my whole heart was in medicine and I couldn't allow myself to choose another profession. For that reason I decided to go back to the medical school, which I did in the University of NSW. I started from the third year of medicine and graduated in 1989 for the second time. Now I have two medical degrees.
I worked in Sydney for about 13 years then moved to Maitland with my wife in 2003.
Working as a general practitioner is the most satisfying profession for me. My whole aim is to be able to provide the best possible service to my patients. I listen to them and feel their pain. As long as I can make them happy I am satisfied whole heartedly and I feel I have achieved my goals in my life.
My wife and I have raised 3 children (all boys) and currently we have 2 lovely grandchildren.
DOCTORS HOURS
 8:00am – 4:00pm
 8:00am – 4:00pm
 8:00am – 4:00pm
8:00am – 14:30pm
 Not available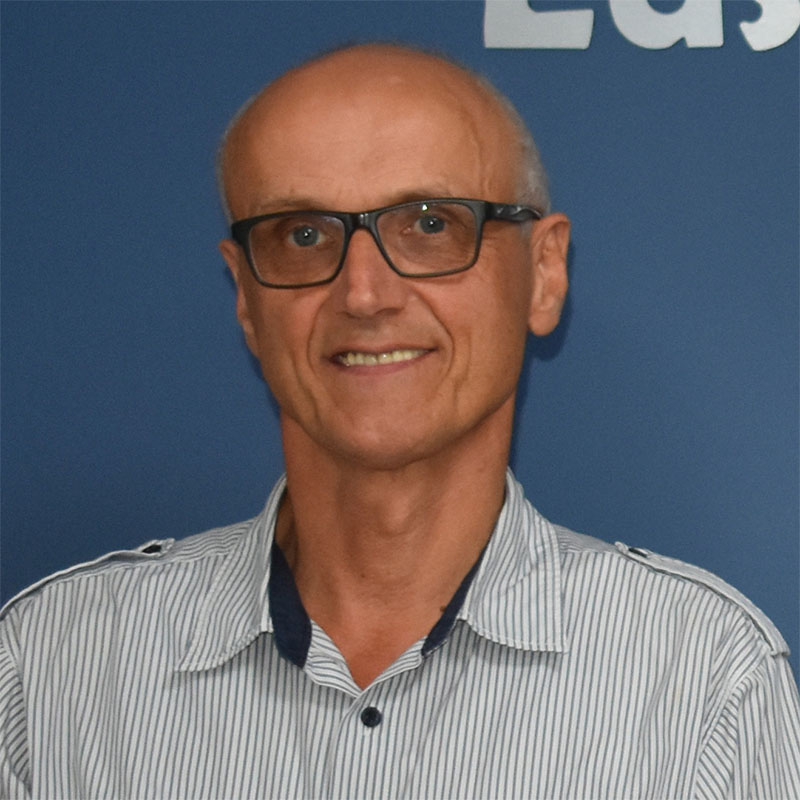 DR FELIX BISTERBOSCH – FRACGP
Dr Felix Bisterbosch graduated and worked for several years in his own practice in the Netherlands before moving to Australia in 2005, where he gained his fellowship with the Royal Australian College of General Practitioners. After working at several practices including Cessnock and Lorn, he settled in at East Maitland Family Medical Centre in 2015. He enjoys all general practice care but takes special interest in diabetes and in the chronic care for the elderly. He is often praised by his patients about his clinical thoroughness. He also performs procedures like skin excisions, Implanon insertions as well as iron infusions.
In his spare time Felix enjoys cycling on the roads around Maitland, running in the Maitland Park Run and bushwalking. On the weekends he also likes to visit his children in Sydney with his wife Georgina.
DOCTORS HOURS
 8:45am – 5:00pm
 1:30pm – 5:00pm
 Not available
 8:45am – 5:00pm
 8:45am – 5:00pm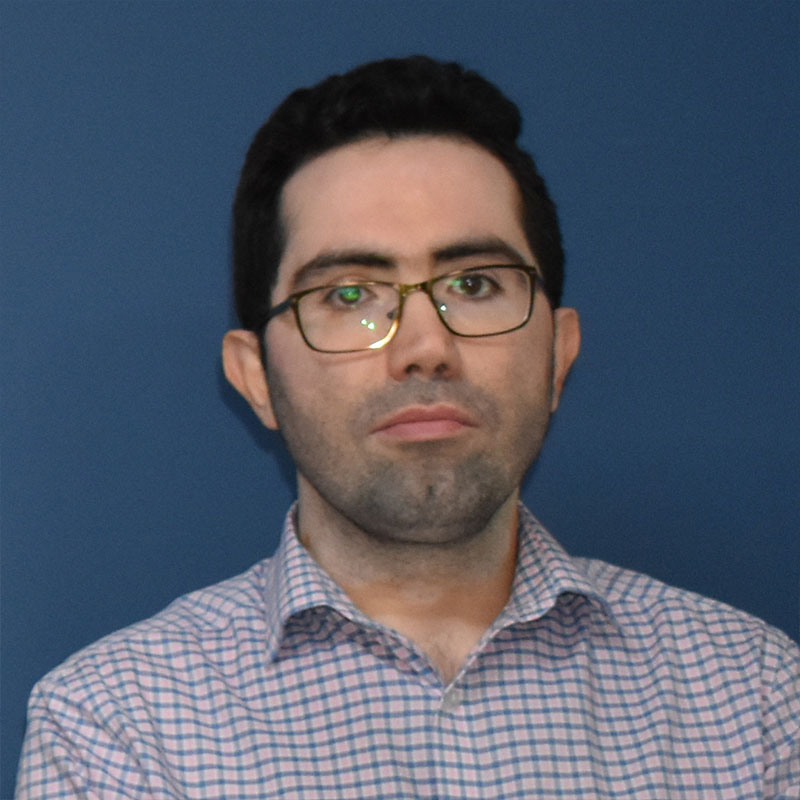 DR TOURAJ JAFARI – FRACGP
Dr Jafari was born in Iran and completed his medical education in one of the Universities in Iran. He and his wife Dr Sara have moved to Australia for a new experience.
He joined East Maitland Family Medical Centre in July 2017 after around 2 years of working in Cardiff Medical Centre.
In his spare time Dr Jafari enjoys music, walking and reading about history.
Dr Jafari has a passion for treating and managing patients with a range of medical conditions including: ✔️ Chronic Conditions ✔️ Primary Care ✔️ Men's Health ✔️ Mental Health. His field of interest also includes Work Cover. Dr. Jafari enjoys the diversity of general practice and appreciates the bonds that he has developed with many families over the years.
DOCTORS HOURS
9.30am – 5.00pm
Not available
9.30am – 5.00pm
Not available
9:00am – 5:00pm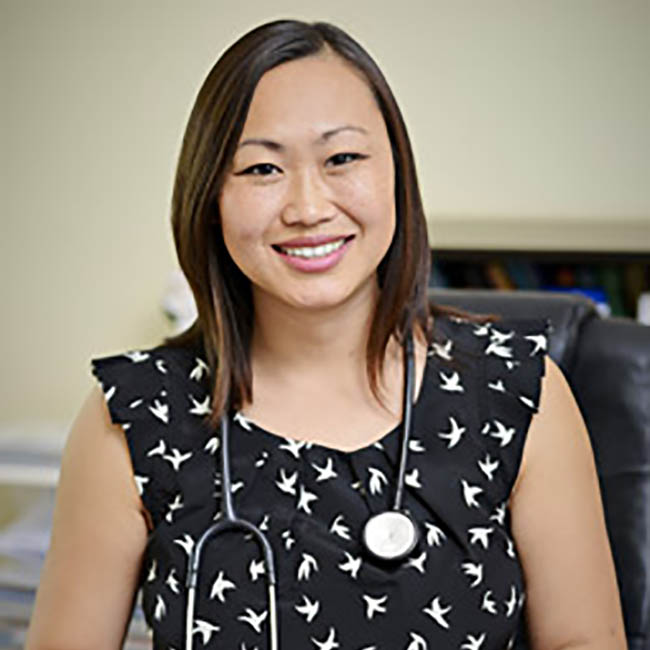 DR HAZEL HOLLY – FRACGP
I qualified from the University of Witwatersrand in South Africa in 2001. After my internship I worked briefly in a busy trauma unit in Johannesburg and then moved to London to work in a private clinic in the banking district. On my return to South Africa I opened my own general practice and built it up over the past few years. I really enjoyed getting to know my patients and their families and thrived in the diversity of the practice.
In my personal life I am a lucky mother of 2 girls and a boy and can thus relate to other working mothers, as the lifestyle these days seems to be very demanding with everyone just trying to keep their heads above water. Motherhood has definitely given me new empathy and understanding in life. My interests outside of work include baking, sewing and anything to do with arts and crafts.
I have a special interest in preventative medicine and enjoy treating families and paediatrics. I look forward to becoming an integral part of the community.
DOCTORS HOURS
 8:45am – 4:30pm
8:45am – 4:30pm
8:45am – 2:00pm
8:45am – 4:30pm
8:45am – 4:30pm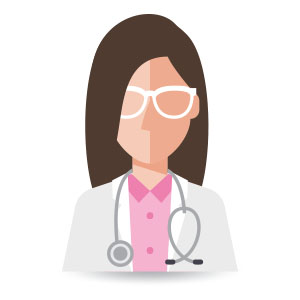 DR USHA RANI KOLLI – FRACGP
Dr Usha Rani Kolli is an Australian-based health professional. Usha is trained as a GP (General Practitioner) and has gained a wealth of experience since, working as a GP for 7 years in the Maitland area.
Special interests are:
Cardiovascular Disease
Endocrinology
Geriatric Medicine
Respiratory conditions
General medicine and psychiatry
Dr Kolli specialises in all aspects of general practice, has a passion for women's health, children's health, travel medicine and chronic conditions such as diabetes, asthma, chronic obstructive pulmonary disease (COPD) and heart disease.
Dr Kolli will strive to ensure you receive respect and kindness and all help that you require to get back to good health.
Qualifications and Experience:
Fellow of the Royal Australian College of General Practitioners (FRACGP)
Bachelor of Medicine and Bachelor of Surgery (MBBS)
Australian Medical Council (AMC)
Languages spoken:
English
Hindi
Telugu
DOCTORS HOURS
9.00am – 5.00pm
9:00am – 5:00pm
9:00am – 5:00pm
9:00am – 5:00pm
9:00am – 5:00pm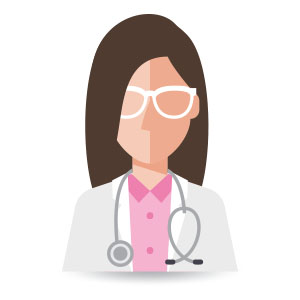 DR Ka Ki MADONNA NG- FRACGP
Madonna Ng is a member of the Royal College of General Practitioners and has experience working in a number of GP practices across the Australia.
Areas of interest:
Women's Health  
Paediatrics
Cardiology
Respiratory medicine
Endocrinology (including diabetes & thyroid conditions)
Preventative Healthcare
Madonna Ng also has an interest in medical teaching, sound medical knowledge, excellent clinical reasoning skills and a commitment to professional development and research experience.
Languages spoken:
English
Chinese, Cantonese
DOCTORS HOURS
Not Available
8:00am – 4:15pm
8:00am – 4:15pm
8:00am – 4:15pm
8:00am – 4:15pm